Introducing:
The future of workspace technology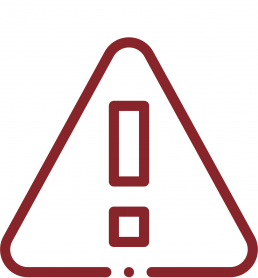 THE PROBLEM
The construction process is still heavy on materials and waste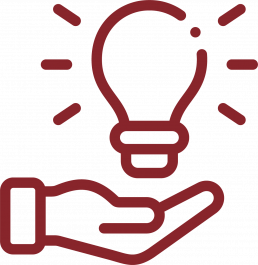 THE SOLUTION
Our innovative Smart Ceiling™ offers unparalleled environmental control
THE MAPLE TOUCH
30% cheaper and quicker to install than traditional methods Totally environmental control Carbon counting and offsetting Environmental personal health data report Find your dream workspace
We can help identify the perfect place, using our Maple partners Design and build your space
We will do it faster, cheaper and just as beautifully; exceeding your expectations Use the app to set up your Smart Ceiling
Create your perfect environment. Remember to offset your carbon as you go!

Our design approach
---
Life would be simpler if you could just open a window… right?
That's how we approached our design. We've created a device that breathes in and out from its immediate environment, reducing those pockets of hot, stale air in traditionally fitted-out spaces, and reduced the need for materials and energy by up to 30%. It also gives our business owners the flexibility to reconfigure their space with ease without the heavy cost or disruption.
The App
---
Launching the app opens an interface that mimics the wall control that operates the Smart Ceiling™, giving a pleasant and user-friendly experience to those wanting to quickly control the device's settings. The one-swipe carbon offsetting feature makes it effortless to make the world a better place, too.