What makes Maple People unique?
Maple People's vision, mission and values guide us as we create a more sustainable future for construction.
A Maple Person is someone who is driven to provide the very best expertise to our clients (Maple), focussed on sustainability and motivated to provide exceptional customer service (People).
Individually, a Maple Person can do great things; together, Maple People will change the world.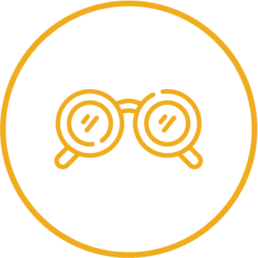 Vision
Maple People has a vision of a future where construction is inherently sustainable, with mechanisms in place to operate buildings without taking from or harming our planet.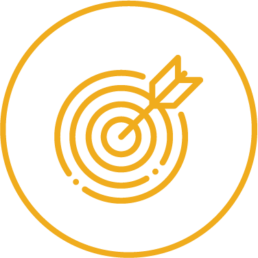 Mission
Our mission is to revolutionise the construction industry. By educating those around us and creating innovative solutions, we will ensure that we leave the world better than we found.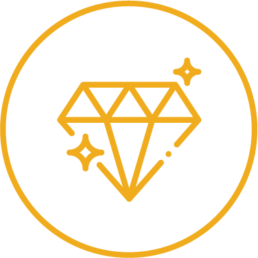 Values
People always come first; we believe in the art of customer service and our duty to be good global citizens by sharing our wealth and encouraging new talent, especially in those who support sustainability.
Maple People is founded on an understanding of global interdependence. People and our actions are all interconnected. Energy cannot be created or destroyed, but it can be transformed from one form to another…
READ OUR MANIFESTO
Through our partners Charity: Water we give back 10% of our profits, with the aim of touching 1 million lives. So far, we have touched over 390 lives – and this is just the beginning. By working with us, you become part of our mission and the overall solution.
We believe that the only way to bring about change is together.
JOIN US
by providing clean water and sanitary facilities